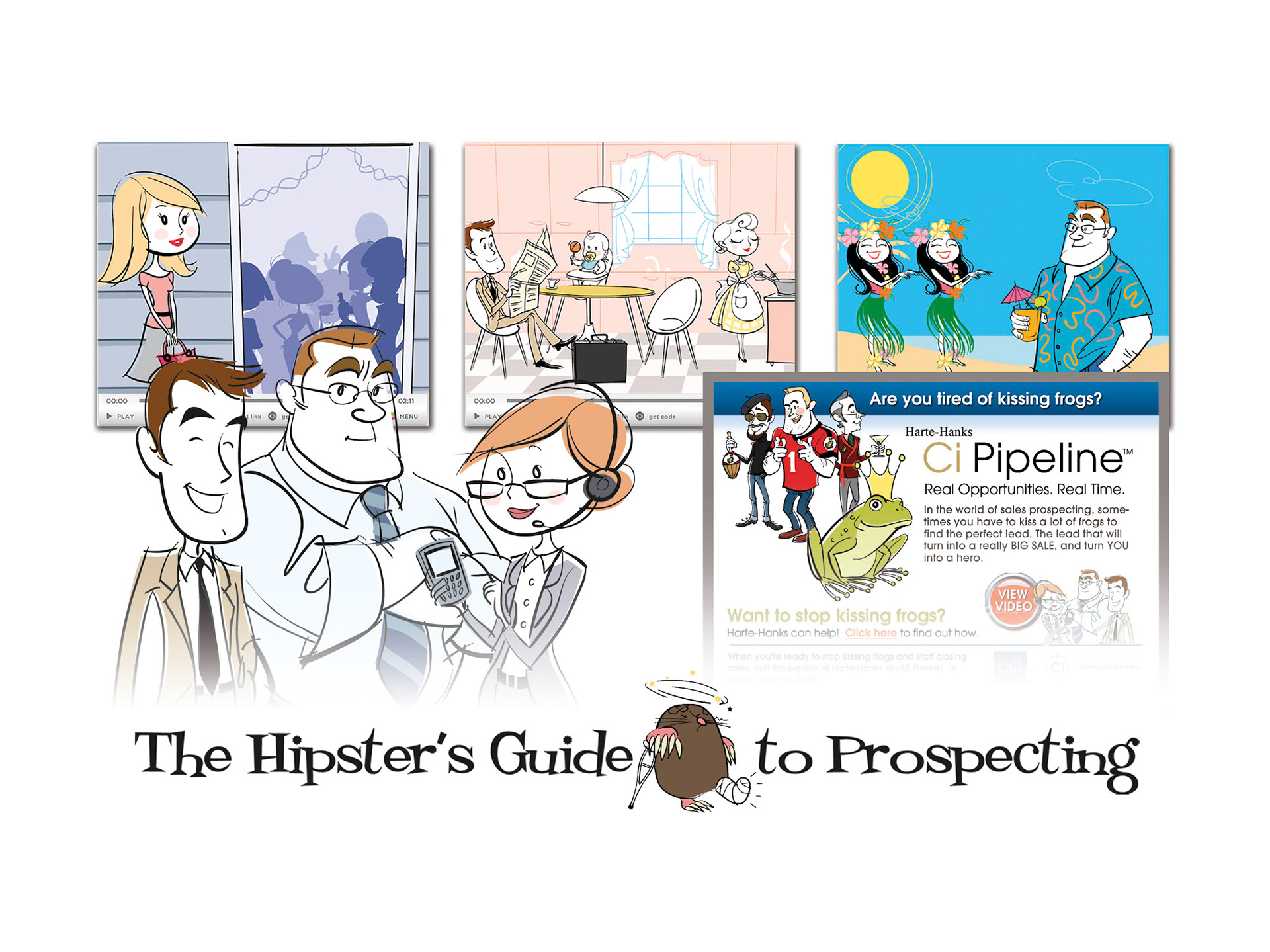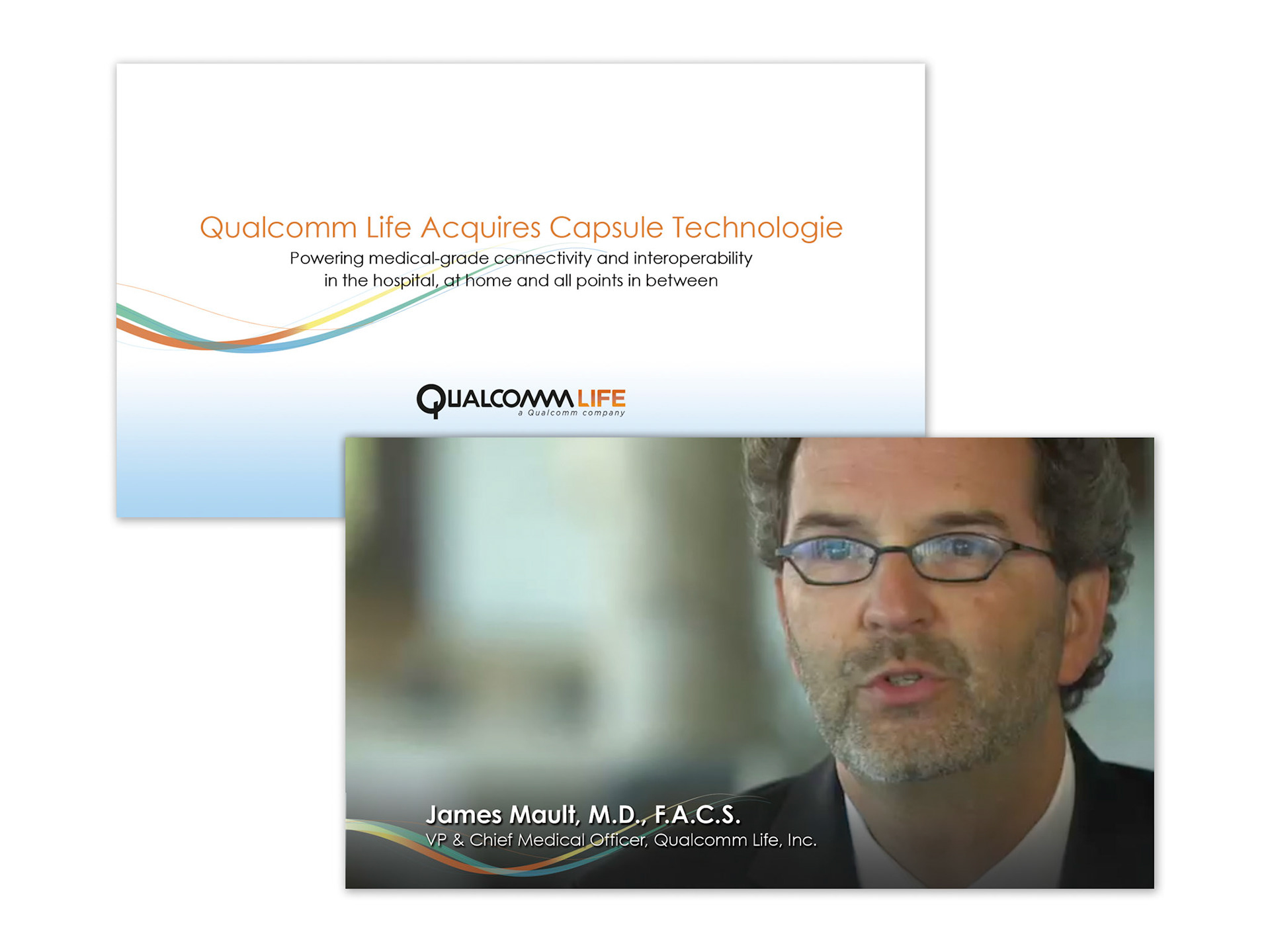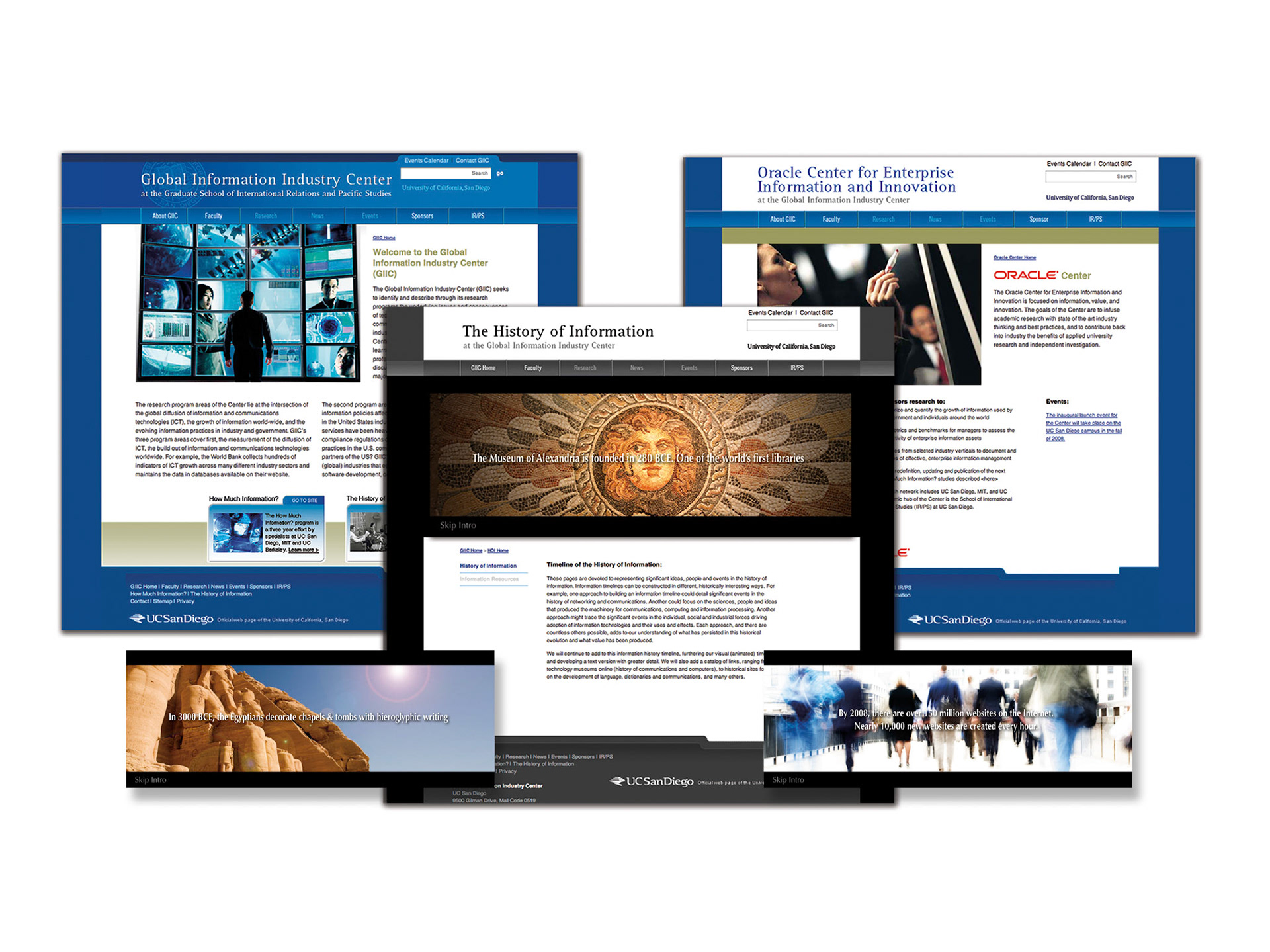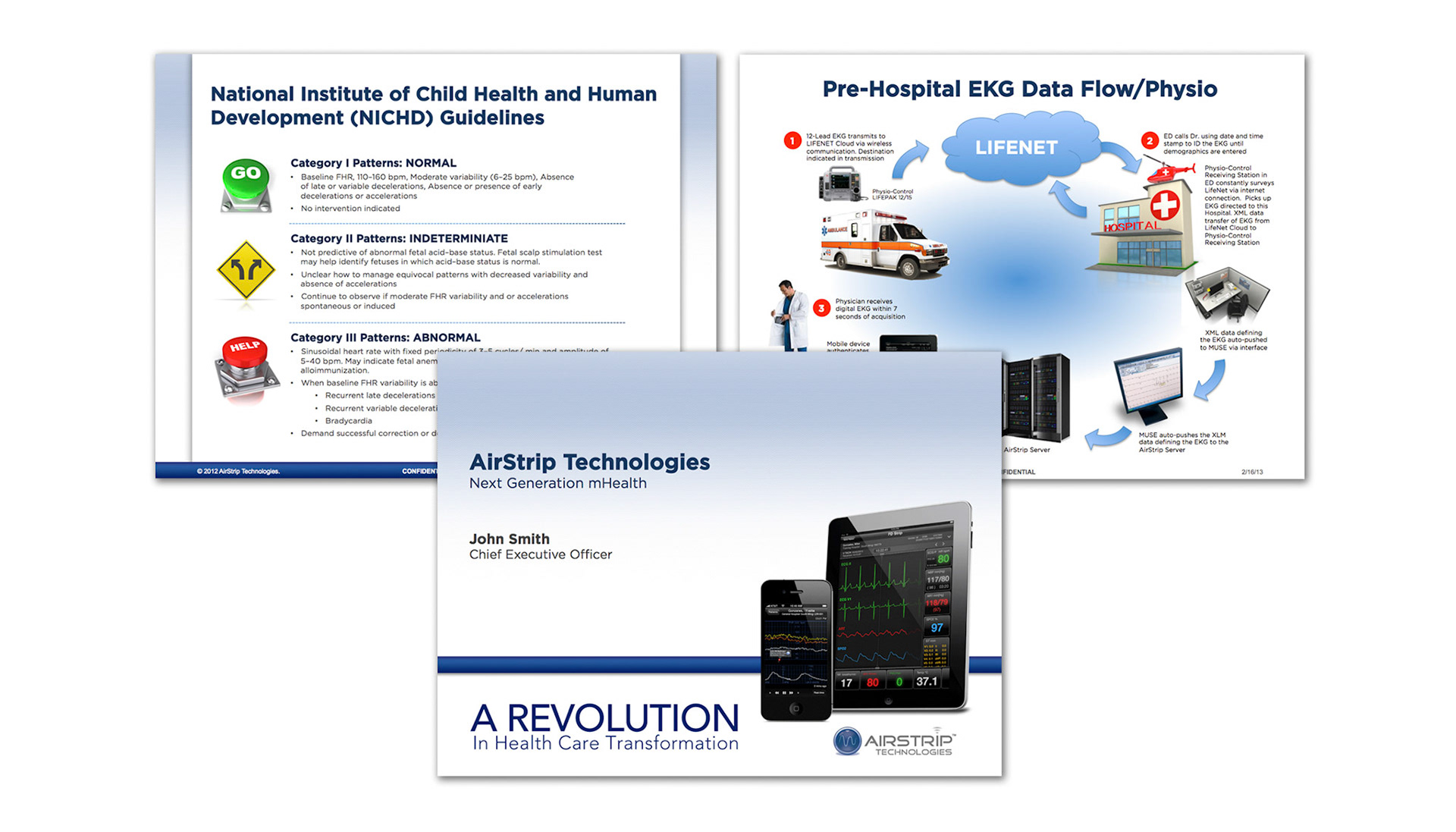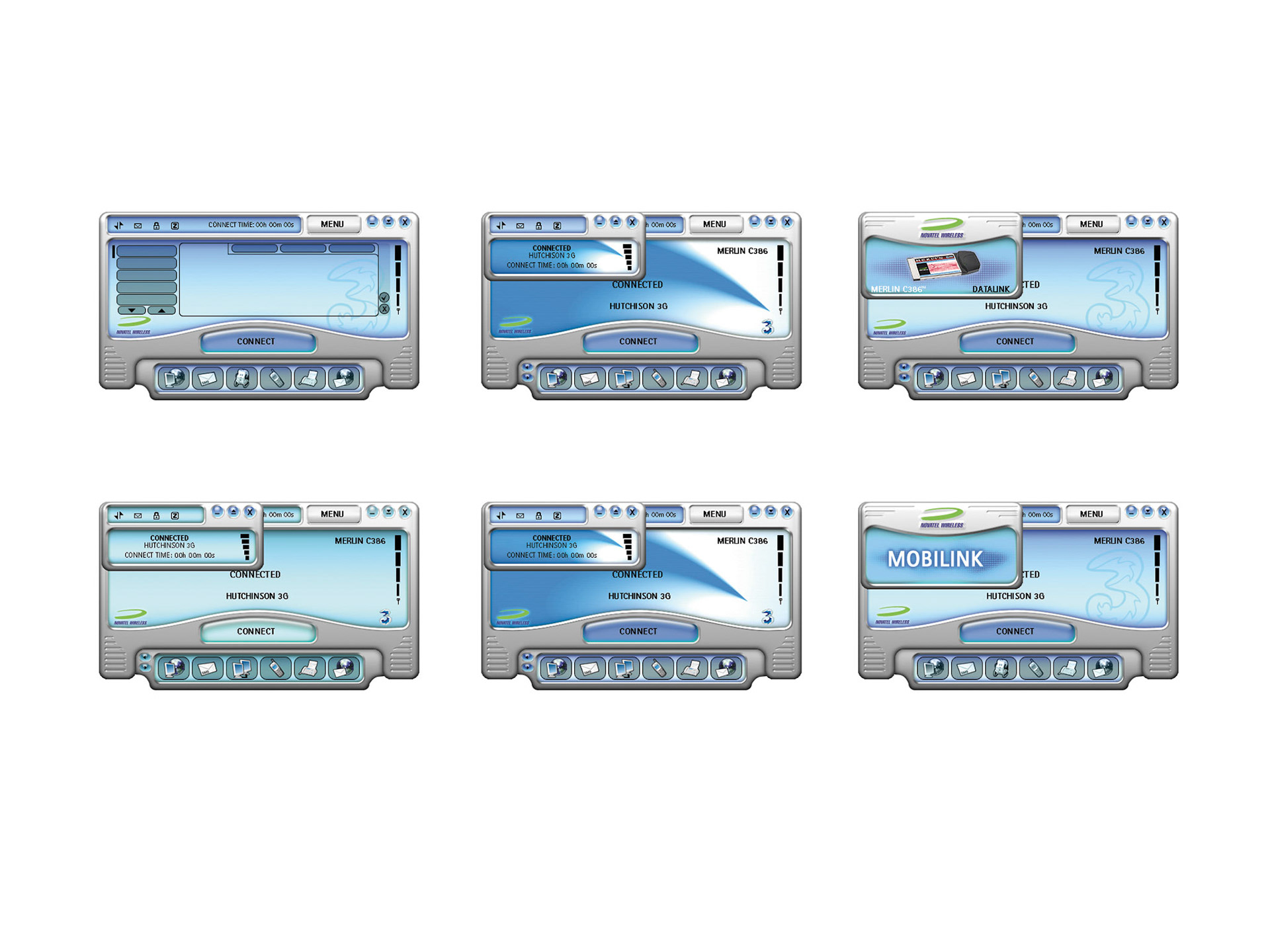 Harte-Hanks | Ci Pipeline Campaign
Koenig Creative LLC wrote and produced a five-part animated video campaign for Harte-Hanks. The videos were part of a larger campaign that emphasized the benefit of using the company's extensive database for marketing.
Culinary institute of america | EXploring world Flavors
As a food and lifestyle writer covering Mexico, Koenig Creative LLC owner W. Scott Koenig assisted the Culinary Institute of America and Unilever Food Solutions in the production of a multi-part video series on the cuisine of Baja California, Mexico.